Liquid Packing Machine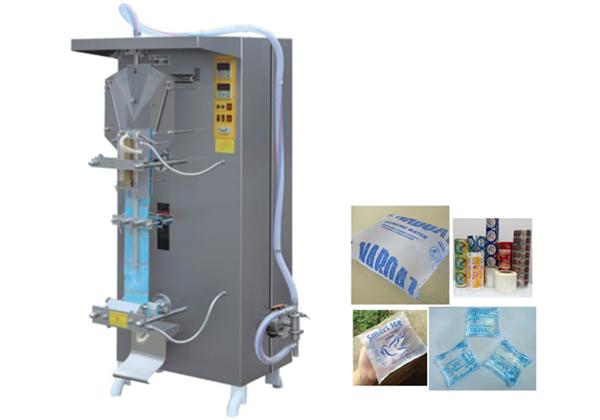 Descrpition

Capacity

Packing film width

Bag-making length

Bag-making width

Filling Range

Overall Dimension

Machine Weight

Material of plastic film roll

Add color ribbon coder

HDR-W1000

50-550ml

100-320mm

150mm

40-150mm

1500-2100 bags/h

880×760×1800mm

310kg

Single layer PE

Yes

HDR-W2000

200~1000ml

100-320mm

50-250mm

40-175mm

1100-1300bags/h

1050×850×2050mm

380Kg

Single layer PE

Yes
Automatic Liquid Packing Machine
This machine is high precision and most advanced liquid packing machine in China, which is three sides sealing, intermittent and vertical. It can be completed making, filling, sealing, printing, cutting, counting automatically, microcomputer controlled, tracking photo-electricity, orientation exactitude. It is widely used to pack all kind of liquid without gas, especially sauce, yellow wine,water.
1.Back seal-packing method,valve piston pump filling meter Film disinfection,liquid disinfection.
2.The finished packed products are elegant and reliable,hygiene and security.
3.It can automatucally finish makiong-bag,metering,filling,sealing,cutting,counting
and printing batch number.
4.The body and the parts touching the material are made of stainless steel.
5.It can choose: glasses safe cover, color ribbon coder and UV sterilizer.